Choose a Survey Software for research, cx, and ex improvements, and when implementing an experience management program, using the right Survey Software is crucial for success.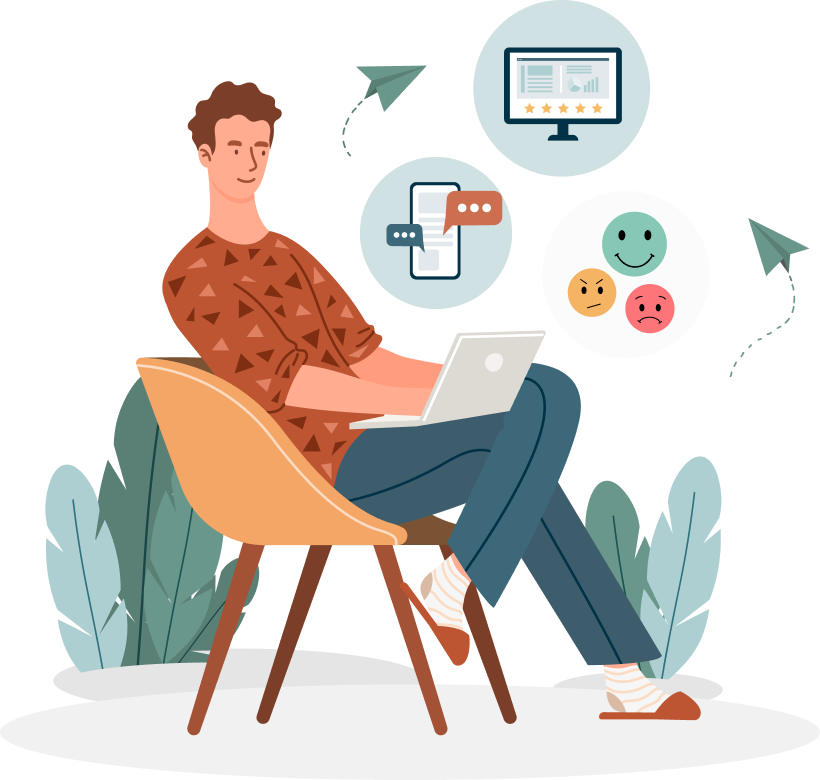 What is a Survey Software?
Survey Software is a tool used to gather information from an audience group using surveys and forms. Survey software assists in creating and sharing surveys while providing features to analyze and provide actionable insights based on collected data. Online survey creators automatically make it much easier to share and gather responses from respondents around the globe.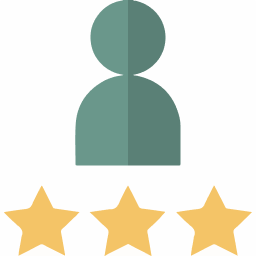 Customer Experience
Enhance customer experience by closing the feedback loop with insights from customer feedback surveys.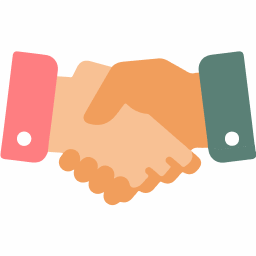 Employee Experience
HR teams and leadership can use employee survey creators to gather employee feedback and evaluate employee pulse to take action to improve the overall employee experience.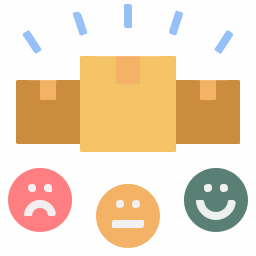 Product Experience
Product experience surveys can capture user feedback and engagement during their journey inside the product. The data from such surveys improve the product experience, engagement, and user retention.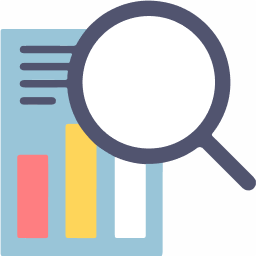 Market Research
Conduct market research online with survey builders to collect data from your target audience to understand the markets better. Market research surveys are used to identify gaps in the market and help in capturing new markets.
Are you looking for the best survey software online?
Sign up to download the top 10 survey software for experience management.
How to use a Survey Software
Survey Solutions are the simplest way to know the pulse of your customers and employees.
Here are the simple steps to use surveys to drive your business towards growth.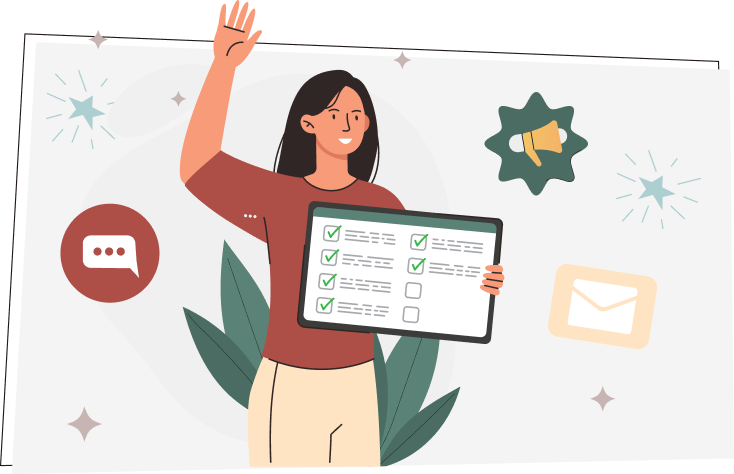 Trigger Website Surveys
Survey software triggers NPS and CSAT on-site surveys. Website surveys, when activated, pop up on your website and collect feedback from website visitors.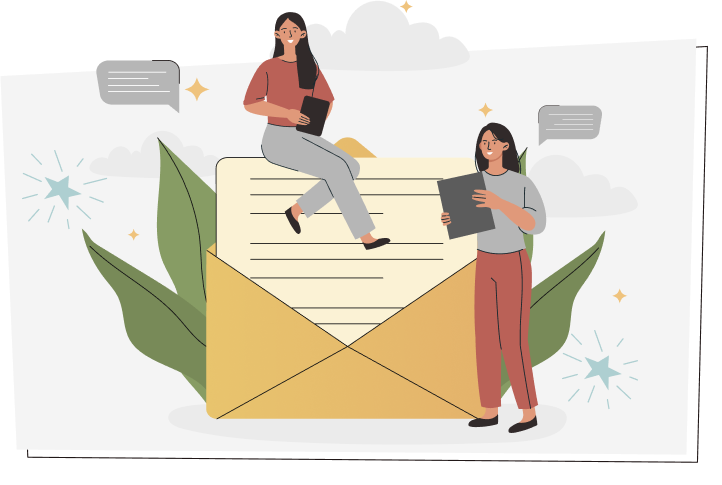 Standalone Surveys
Create surveys that you can share through email with your customers and employees. Standalone surveys can be used for NPS, CSAT, eNPS, and Employees Pulse Surveys.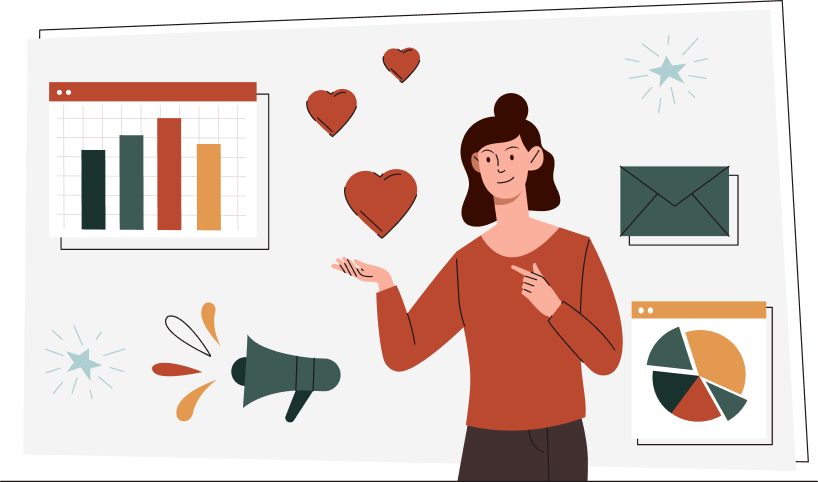 Get Deep Insights
You can use survey builder to get actionable insights from the data collected through the surveys. The software should have dashboards and reports to make it easy to gain insights faster.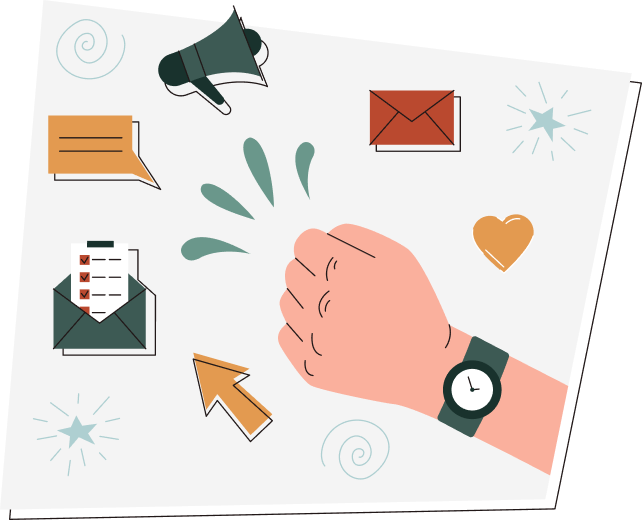 Take action with Data
Once you have the responses to your surveys, create tickets from customer/employee responses and resolve issues and improve their experience with the brand depending on their response.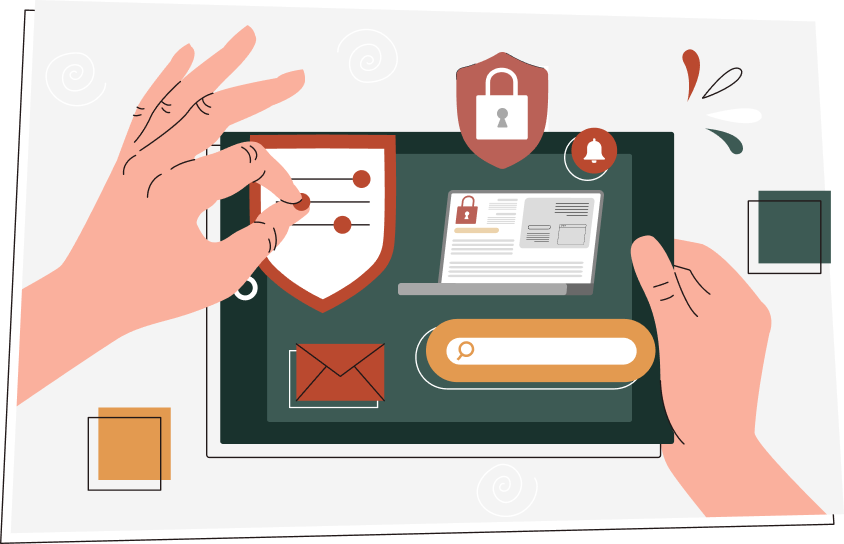 Information Security
Secure your Data with a Survey Platform that uses data encryption and SSL. Ensure you comply with GDPR by using GDPR complaint survey software.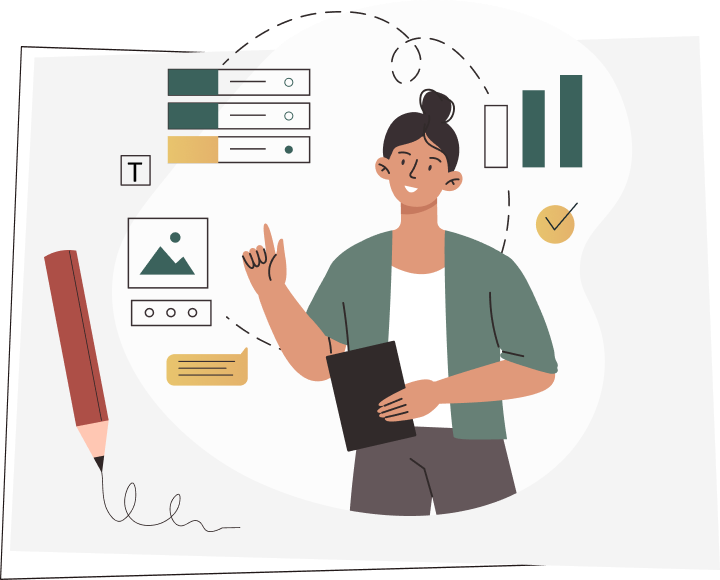 Whitelabel Surveys
Create customized surveys to match your brand and use custom domains for hosting the surveys with custom emails.
Benefits of a Survey Software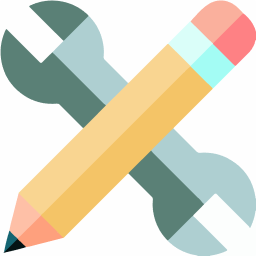 Create Custom Surveys
Build customized surveys with drag and drop builders and custom CSS.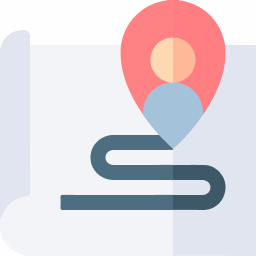 Customer Journey Surveys
Trigger surveys at different touchpoints throughout the customer journey.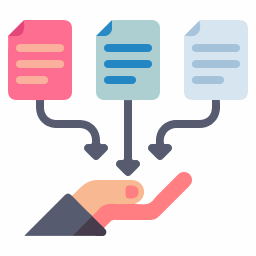 Collect Data
Gather data from different audiences for market research and experience management.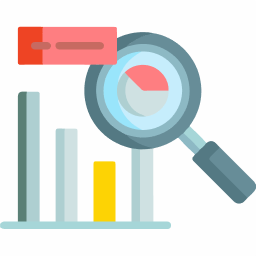 Gain Insights & Take Action
Improve the overall experience by implementing experience management programs using surveys.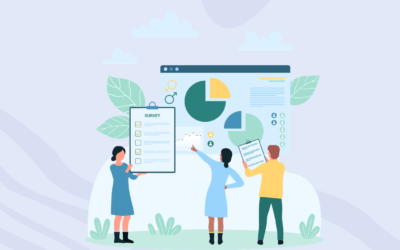 Feedback and data are invaluable assets to non-profit organizations. These tools provide a clear picture of an organization's impact, the needs and preferences of their target audience, and areas of potential improvement. By consistently gathering and analyzing this...
read more
Survey Software Alternatives
In the last decade, the landscape of the modern workplace has transformed dramatically. Fueled by technological advancements and a shift in values towards work-life balance, remote work has transitioned from a rare perk to a viable and often preferred mode of...
read more
In an age where information is abundant and attention spans are short, effectively communicating complex data is both an art and a necessity. The vast amounts of data generated daily can be overwhelming, making it crucial to present it in a manner that's not only...
read more