Are you looking for the best alternative for Shopify? If you are then, we have put together a list of the best Shopify alternatives that you can use as your eCommerce platform without compromising on the most critical features.
Shopify has a lot of features that are friendly to non-tech savvy users and at the same time has a lot of cons that make it unsatisfying for many users advanced users. The platform has grown popular because it makes setting up and operating an eCommerce store.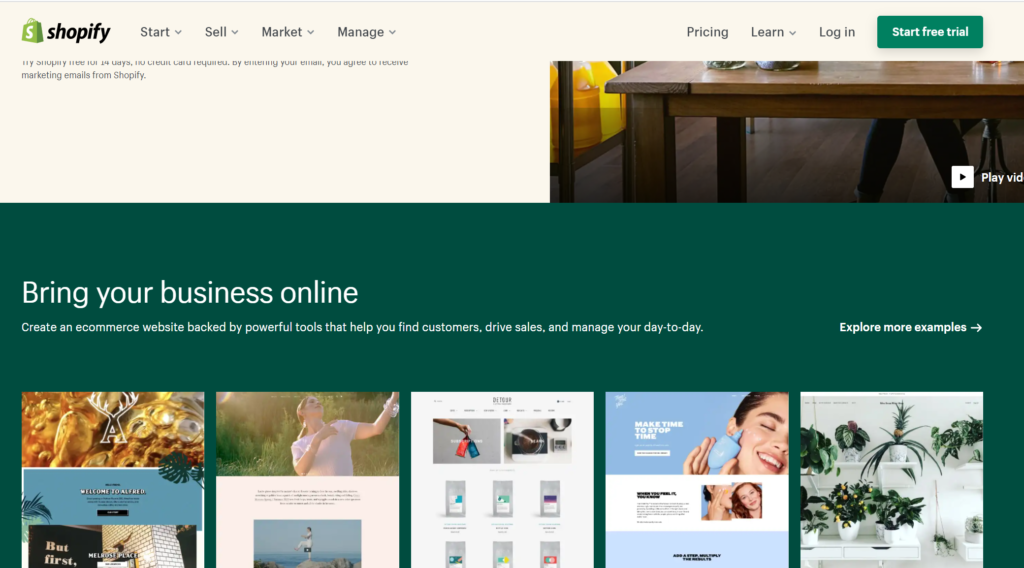 Before we go into the Alternatives for Shopify, let us look into some of the key reasons why most users prefer Shopify as an eCommerce platform.
Some of the key benefits of Shopify are:
1. User-Friendly Interface
2. Built-in Templates
3. Customer Support is Fast and Responsive
4. 1000s of Shopify and 3rd party apps to extend the features
5. Integrates with multiple shipping and payment partners
6. Built-in Payment Gateway
7. Self Hosted
8. No Technical Maintenance Required
9. Simple pricing plans
10. Huge community of developers to customize themes and store features
You might already know some of the disadvantages of the platform but let's check look into a few of the common ones in case that is something you missed out on.
Some of the main disadvantages of Shopify are:
1. Expensive custom development with Liquid, the markup language used by Shopify
2. High Transaction Fees
3. Poor SEO performance
4. Common E-Commerce Features available only on bigger plans
5. Monthly recurring cost
6. Fixed Checkout pages makes it difficult for conversion rate optimization
Top Shopify Alternatives
When comparing Shopify with its Competitors, you will realize that Shopify is one of the easiest to manage among them all. When it comes to extending its features with additional apps.
Not all Shopify alternatives are better than Shopify. Most of them have features that can compete with Shopify.
Let's dive into the list of Shopify alternatives now:
1. BigCommerce
2. WooCommerce
3. Wix
4. BigCartel
5. Prestashop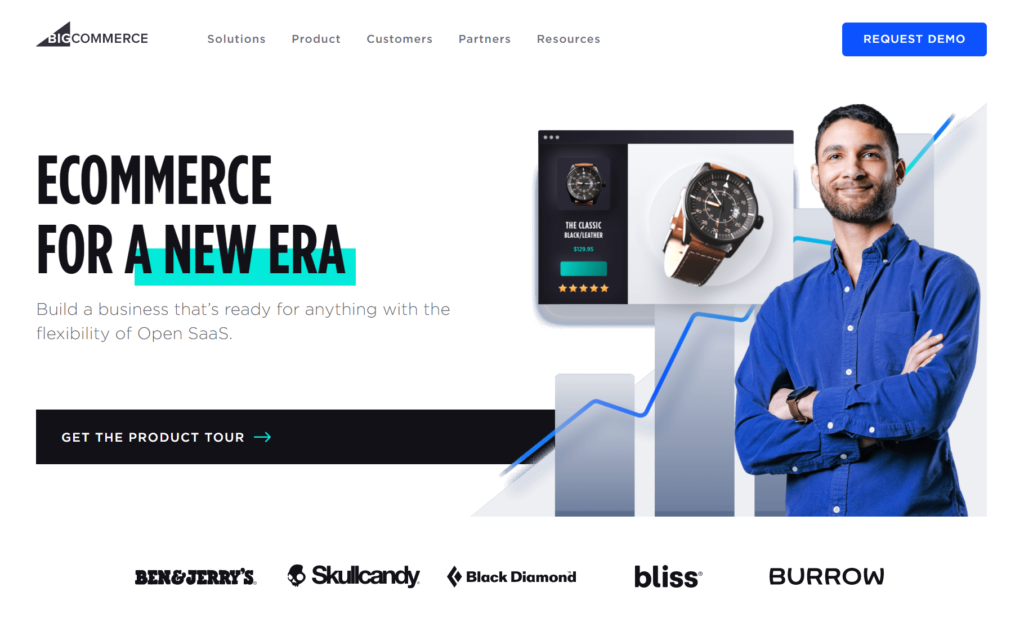 Some of the basic features of BigCommerce that Shopify does not have in their basic plan are:
Basic features of BigCommerce
1. Cart Level Discounts
2. Coupon codes
3.Built-In gift vouchers
4. Email Marketing Campaigns
5. Detailed Reporting and Analytics
1. Built with Enterprise level eCommerce features
2. User-Friendly Interface
3. Customer Segmentation
4. SEO Optimized Platform
5. Mobile Optimized
6. Responsive Customer Support
7. Wide Range of 3rd Party Integrations
8. Hosted and Managed Platform
1. No- Unlimited Sales plan
2. Lack of Templates
3. Bugs in different areas.
4. The basic plan is expensive than Shopify.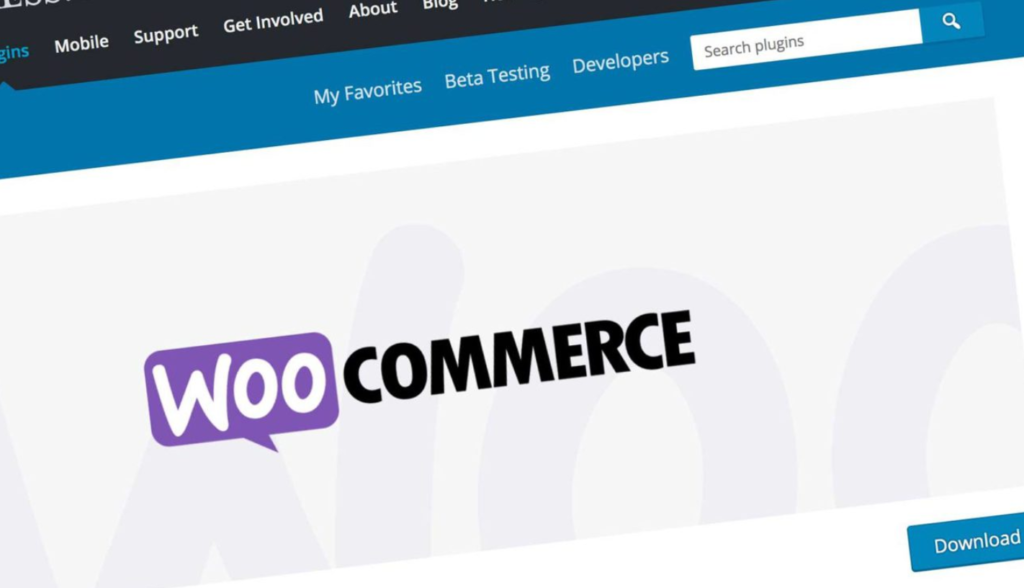 1. Open Source Platform
2. Unlimited Customization with Plugins
3. Multiple Design Option with 1000s of Templates
4. SEO plugins for better optimization
5. Large Community of Developers
6. Free WooCommerce Plugin
1. Steep Learning Curve
2. Can become expensive with advanced professional plugins and themes
3. Security Plugins and Infrastructure can get expensive
4. Frequent Maintenance and Backup required.
3. Wix vs Shopify
Wix is one of the website builders that has eCommerce features. Wix comes with an easy-to-use user interface and builder.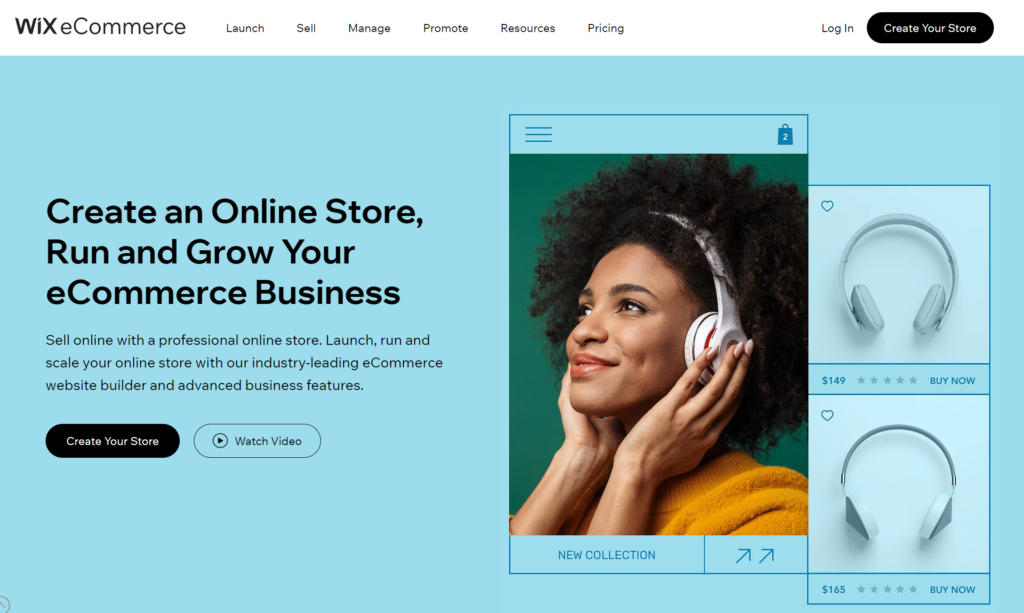 1. Easy Setup and Visual Customization
2. Marketing Automation
3. Supports Dropshipping
4. Multiple Payment Gateways
5. Multi-Channel Sales
6. Huge collection of Templates
7. Very affordable basic plan
1. Limited Features on Basic Plan
2. Poor SEO
3. Poor Conversion Optimization Options
4. Poor Analytics and Tracking Features
When comparing Big Cartel with Shopify, the main feature that Big Cartel offers is the complete management of customer journey. It has most of the features that Shopify has, including payment gateway and customer engagement automation.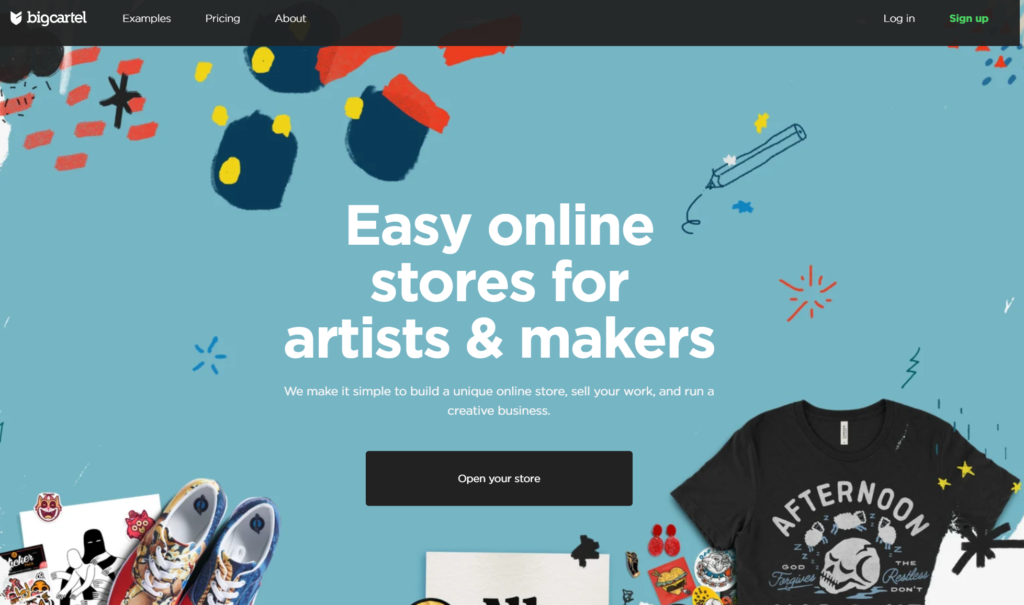 1. BigCartel has a feature-rich free plan
2. User-friendly onboarding and smooth learning curve
3. Ideal solution for small stores
1. Phttps://www.bigcartel.com/oor collection of themes and designs
2. Not very user-friendly builder for eCommerce
3. Requires a bit of coding knowledge to customize
Prestashop has one of the open-source eCommerce platforms that has been evolving with time. It requires technical knowledge to manage and run the store if you need constant front-end updates.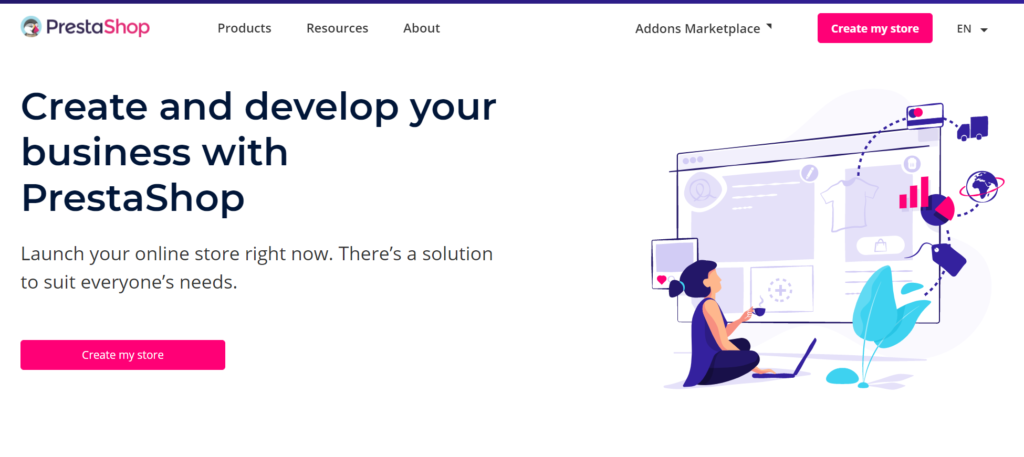 If you are looking for a platform that can be customized for international eCommerce, then Prestashop is a better choice than Shopify.
1. Free to Download as it is open source
2. Can be set up on any Linux hosting without recurring payment to Prestashop
3. Has advanced eCommerce features like inventory tracking, product management, and even sales reporting.
4. Large collection of Prestashop and 3rd Party Extensions to add features
5. Affordable custom development since it is built on PHP
6. You own your store and is not tied to a provider
1. Professional Extensions can be expensive
2. Extensions can cause conflict with each other and might cost more in the longer run
3. Limited Free Templates available
4. Steep learning curve
5. Needs a secure infrastructure for hosting.
Conclusions:
Shopify comes with a lot of advantages and disadvantages. The biggest disadvantage that most users complain about the platform is the lack of freedom and limited design options. Even after paying for the basic plan, you end up with only a limited number of templates to use. Meanwhile, the top Shopify alternatives don't make managing an eCommerce store as easy as Shopify does.
Hopefully, the post has given you enough insights to decide on the suitable platform that meets your requirement to do deeper research on.